W+H Upper School Students Stay Focused
Our Upper School students have had a busy semester that included academic projects, athletics, a fall play production, and college applications. But they were not too busy to take time to volunteer at a local food back before the Thanksgiving holiday.
More than 90% of our seniors have already applied to college. They would not have the support they need in this process were it not for our faculty, whose role in the college process is not often fully explained. It is one for which we in the college office feel great gratitude, as should our students and parents. Chris Teare, Co-Director of College Counseling, explains why in his latest blog.
See more about the fall play, pictured below, here.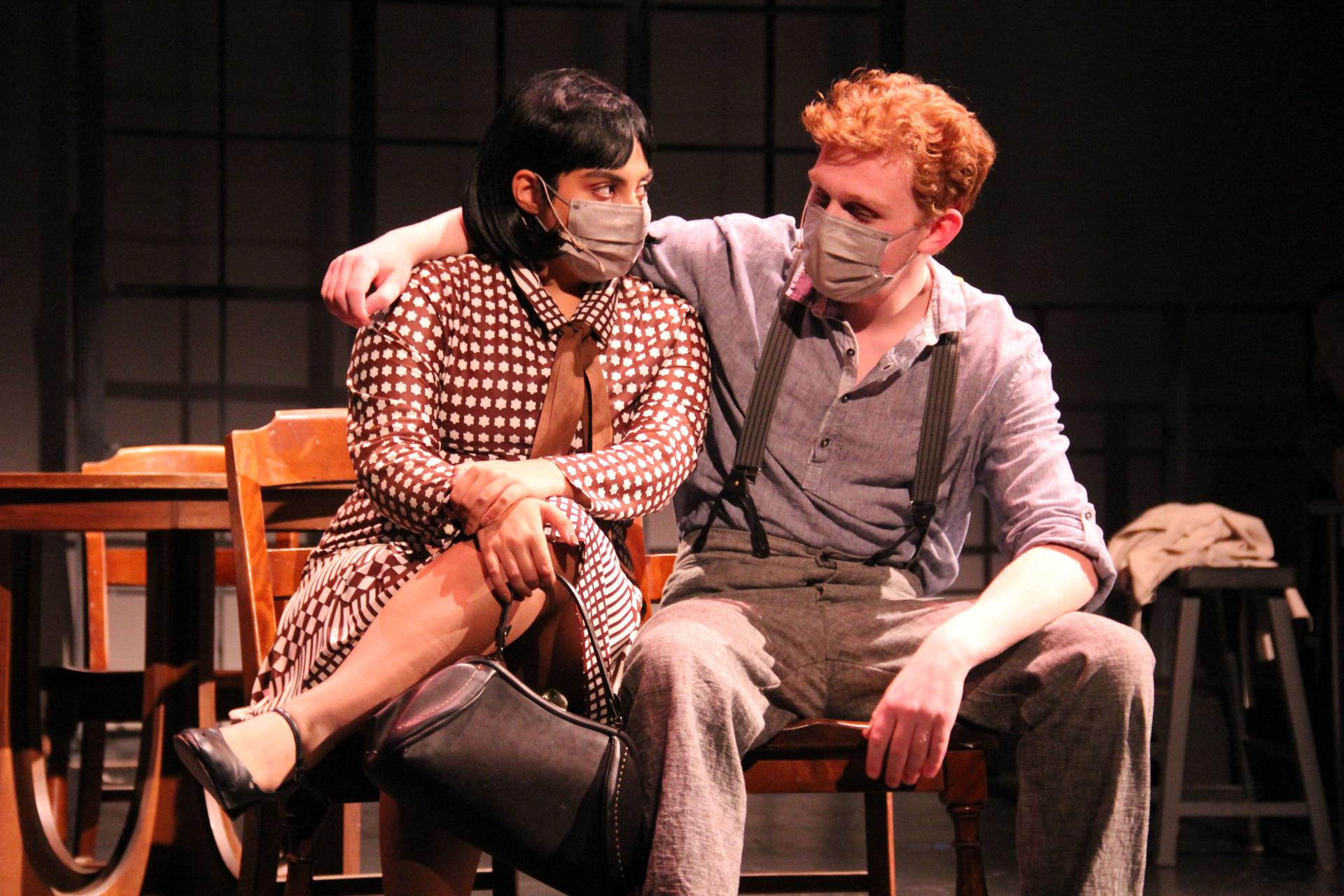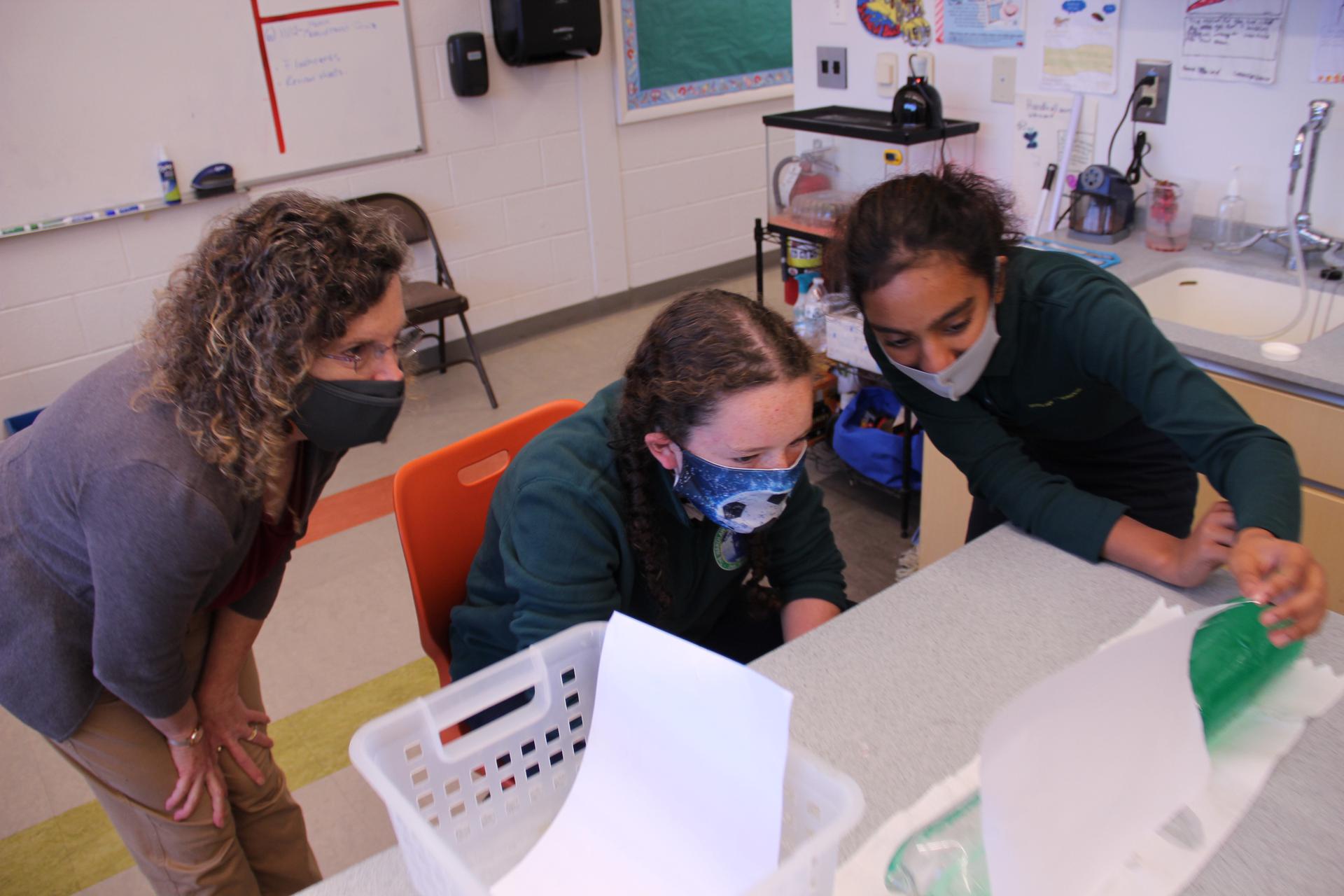 Middle School Students Explore Ocean Currents
Just how did a 55-pound Aldabra Tortoise from the island atoll in the Seychelles float and arrive on the shores of Dar es Salaam, Tanzania some 450 miles away? What makes ocean currents? These are just a few of the questions Middle School STEM students tackled these semester under the guidance of Mrs. Andrea Barnett, Middle School science teacher and Science Department Co-Chair. Read more about their studies.