September 23, 2020 | Vol. 21-22, No. 3
RUTGERS DANCE CLASS KICKS OFF IN PAC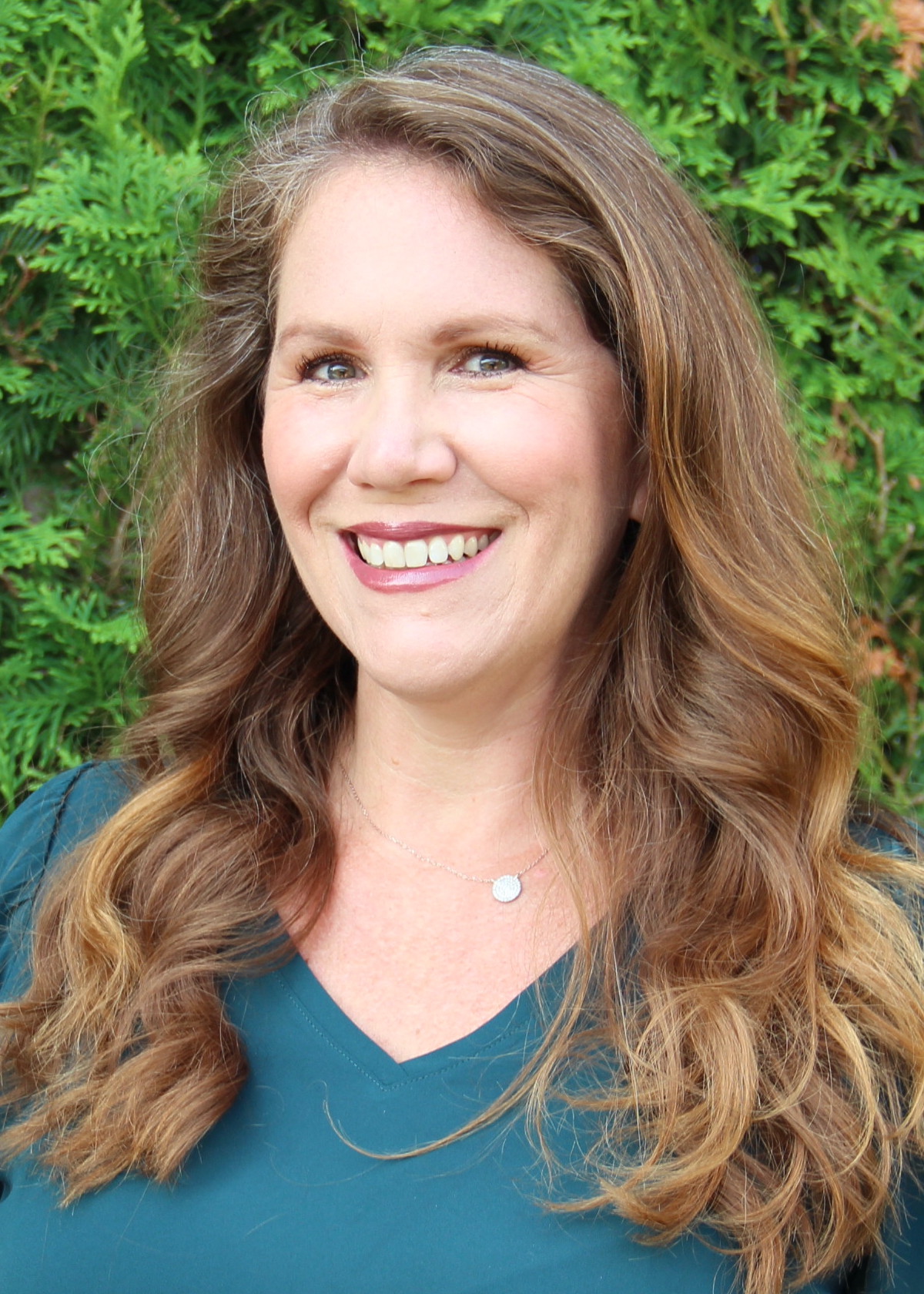 A MESSAGE FROM OUR MIDDLE SCHOOL HEAD
Jennifer Rose, Middle School Head, shares Reflections and Intentions in the first post of her new blog, A Mindful Moment from the Middle. Below is an excerpt:
This time of year is always a time to reframe, set intentions and reset. As an educator, following the rhythms of the school year allows for that fresh start each school year in a natural way. I remember being young and getting excited about back-to-school shopping, and the smell of the pencils and notebooks on the shelves at the store. I still enjoy that visceral feeling, which for me is a signal that something good is about to start. It's also fortunate that as a member of the Jewish community, often at the same time, I'm reflecting on my past year and setting intentions for the new one during the Rosh Hashanah and Yom Kippur Holy Days.
Thursday - September 23, 2021
6:30 PM - 8:00 PM
Virtual / Zoom
Tuesday - September 28, 2021
7:00 PM - 8:00 PM
Virtual / Zoom
BACK TO SCHOOL NIGHTS COMING UP
The Wardlaw+Hartridge School will kick off its Back to School Night series with the first of three virtual divisional sessions tonight. Parents will receive links and more information about their Back to School Nights via email. Below is the schedule:
Sept. 23 - Lower School Back to School Night (Virtual)
Sept. 28 - Middle School Back to School Night (Virtual)
Oct. 5 - Upper School Back to School Night (Virtual)
ANANYA MURLIDHARAN '22 EARNS
CHINESE PROFICIENCY RECOGNITION
Ananya Murlidharan '22 delivered a timely, meaningful message and her wonderful execution and poise earned her second place in the 14th "Chinese Bridge" Chinese Proficiency Competition for Secondary School Students earlier this summer.
The Wardlaw+Hartridge senior has been studying Mandarin for five years and is grateful for the preparation, guidance and motivation provided by her teachers, Hua Liu and Alice Zhao. She credited her W+H teachers with showing "full confidence in my capabilities and ideas, which is what gave me the courage to submit my application and compete at the national level." Ananya also was eager to enter the competition to test the limits of her knowledge and conversational skills in Mandarin.
Ananya's speech title is translated as "bridge of/between souls," which she believes addresses a very relevant topic.
"In the speech, I spoke about the significance of being a student of the Mandarin language and Chinese culture at a time in which anti-East Asian hate crimes and sentiments have been on the rise due to the spread of COVID-19," Ananya said. "I asserted that students like me must aim to use our knowledge to eliminate such acts of violence and ignorance, acting as bridges between people's souls (hence the title of the speech)."
The theme of this year's competition was Fly High with Chinese. Students were free to develop the content based on their own language learning and life experiences for a speech between 3-4 minutes in length. During the online contest, four questions were asked immediately based on the delivered speech and contestants were required to respond appropriately to those questions.
Ananya felt that while her performance wasn't perfect, she was able to persevere through her mistakes. She acknowledged that she still needs to work toward full fluency and recall in Mandarin but was proud of the content and quality of her speech.
"I believe what set me apart from other contestants was the message I chose to convey through my speech and the specificity of my answers during the Q&A. Ultimately, however, I think my performance was reflective of the effort I've put into learning the language over the course of several years and the dedication of my teachers," said Ananya, one of 10 high school students selected from the nation to participate in the competition.
MIDDLE SCHOOL STUDENTS ENJOY TRIPS
Sixth, seventh and eighth grade students embarked on separate adventures during a one-day class trip day on Friday, Sept. 17.
The sixth grade, led by coordinator Andrea Barnett and fellow advisors Susan Thompson and Tamica Van Dunk, visited Duke Farms in Hillsborough. Upon arrival, the group began the trip with a game of "Biggest Fan." All students played and then got behind the individual round winner shouting their name in fandom support! It was a "feel good" way to begin the day. The students and teachers explored their way around the 1000-acre property devoted to preserving natural spaces and showcasing ecology and sustainability and enjoyed a grassy picnic, games like Shark & Minnows tag, Captains Coming on a great lawn and viewing the old stone foundation of the greatest mansion never built. The highlight of the trip for many students was visiting the small but outstanding Orchid house, which displayed orchids of every shape and color in a tropical greenhouse.
The seventh grade, led by coordinator Kirstin Rogers, advisor Tanda Tucker and Andrew Farman, enjoyed a visit to Jockey Hollow at the Morristown National Historical Park for a day of grade-level bonding, exploring and fun. Students went for a four-mile hike through the park's nature trails, encountering a variety of wildlife and beautiful sights. As part of the hike, they explored the soldiers' huts and officers' quarters at the site of General Washington's winter encampment and enjoyed a picnic lunch together. Along the way, students talked, played games, solved riddles and came together as a class.
The eighth grade, led by coordinator Noreen Jafri and accompanied by advisors Thomas Chavez and Erika Del Rocco, visited Grounds for Sculpture in Hamilton. The weather was gorgeous, and although the group had to change its bus on the way there, the eighth graders took it in their stride. Students practiced a moment of mindfulness among the sculptures, and explored the outdoor art exhibits with a scavenger hunt. They helped decide which fork in the road to take and enjoyed reflecting by the lakeside. Of particular interest was the difference between the two exhibits titled House of Consciousness and Forest of the Subconscious!
ADMISSION OFFICE HOSTING RECEPTION
FOR NEW PARENTS - OCTOBER 7
Attention new W+H parents!
We hope the new school year at Wardlaw+Hartridge is off to a wonderful start for you and your children, our newest pioneering thinkers!
Please join us Thursday, October 7 from 5:00 to 7:30 p.m. for an outdoor reception here on campus. You'll meet fellow parents, teachers and administrators during a social gathering in the front courtyard and amphitheater. Beverages and hors d'oeuvres will be provided.
For more information, contact our Admission Office at admission@WHschool.org
ADMISSION INFORMATION SESSION - OCT. 16
W+H will host its first in-person Admission Information Session in nearly two years on Saturday, Oct. 16. The event will run from 9:00 a.m. to 10:30 a.m.
Please share this opportunity with your family, friends and neighbors who may be interested in a W+H education for their children.
UPPER SCHOOL ATHLETES OF THE WEEK
Karl Miran, Athletic Director, announced the Upper School Athletes of the Week. Congratulations to cross country runner Harry Li '25 and volleyball player Samia Silver '24.
Last Saturday, Harry competed in just his third race as a member of the Upper School cross country team. He was entered in the Boys' JV Race at the Back To The Mountain Invitational at Garret Mountain Reservation. At the half-way point in the race, Harry was in third place. But waiting for him at the end of the race was a half mile climb to the finish line. He gutted it out on the climb, stopping several times to regain his strength, and then sprinted past opponents. He finished in sixth place and lowered his career personal best to 22:29, a drop of 1:17.
After having a rough start to the team's game against South River on Monday, Samia went back to serve down 17-11 and went on a run that included five aces to give the Rams the lead for good. Building off of this momentum, W+H was able to win in straight sets. Samia has a strong float serve and it is an important weapon against good passing teams. Samia tallied three digs and one block in the match to accompany her aces.
COLLEGE REPS VISITING VIRTUALLY
W+H is pleased to welcome many of the finest colleges and universities making virtual visits with our students this fall.
Next week's list includes Villanova University, Trinity College, Lafayette College, New York University, Tulane University, Drexel University, College of the Holy Cross, and Washington University in St. Louis.
For more information about colleges and universities visiting W+H this fall, go to https://www.whschool.org/academics/college-counseling/colleges-on-campus
BOOSTER CLUB SEEKING VOLUNTEERS
The Booster Club is in need of volunteers at Fall Fair on Saturday, Oct. 9. We will be supporting our athletes by hosting the grilling station and selling food and drinks. No experience is needed and no amount of time to help is too small. Come out to support our students and meet other parents. It is always a fun day.
Please contact Rich Brogan at bigshoes834@comcast.net if you might be able to assist. Thank you!
From the W+H Parents' Association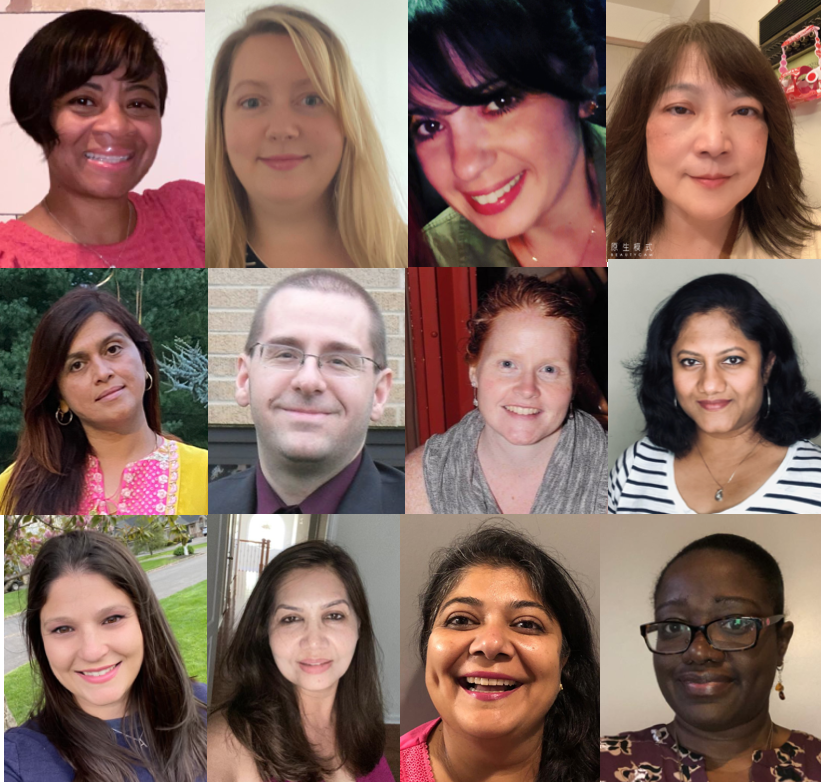 Our WHPA Executive Board welcomes everyone to the 2021-2022 school year!
Mark Your Calendars! - Fall Fair Set for Saturday, Oct. 9
The Annual Fall Fair and Homecoming Day will be held on Saturday, October 9 from 10 a.m. to 4 p.m. Join us for a great community fun-filled day!
There will be many activities and attractions in this outdoor event, including:
Carnival Games

Arts and Crafts

Traditional Booster Club Food

Senior Class Hosted Luncheon

Morning Coffee and Bagel Station

Middle and Upper School Athletics Events

50/50 and Basket Raffles

And so much more...
Watch your email next week for more details
We look forward to seeing you there!